Here, you'll find a collection of valuable resources to help you (1) Get Clarity, (2) Create Impact, and (3) Live Deliberately.
From note-taking templates to productivity-boosting ebooks, I've got everything you need to take your productivity to the next level. All these resources are free to download and use, so browse and find the best ones.
Newsletter for Subscribers
Are you feeling lost and aimless, struggling to find direction and purpose in your life?If so, subscribe to my newsletter and discover the Deliberate Diligence Mental Model. This model helped me turn my life around and overcome the feeling of being stuck, just like it can help you.
Get all my posts about actionable insights from the Deliberate Diligence Mental Mode in your inbox.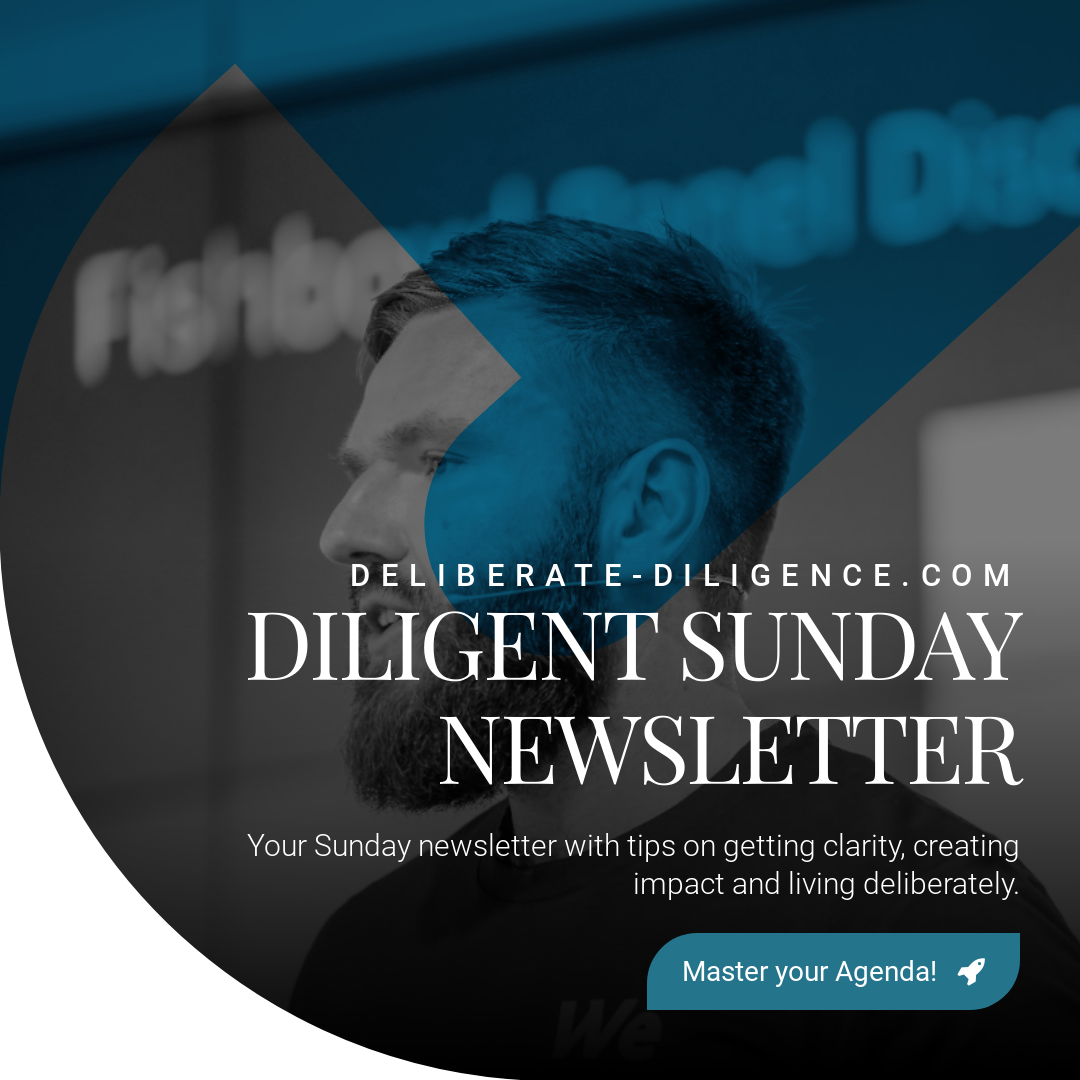 Diligent Sunday Newsletter
Profit from my 15+ years of experience in getting clarity, increasing impact, and living deliberately to achieve Success and Satisfaction
Subscribe
Ebook: Using ChatGPT as a personal advisor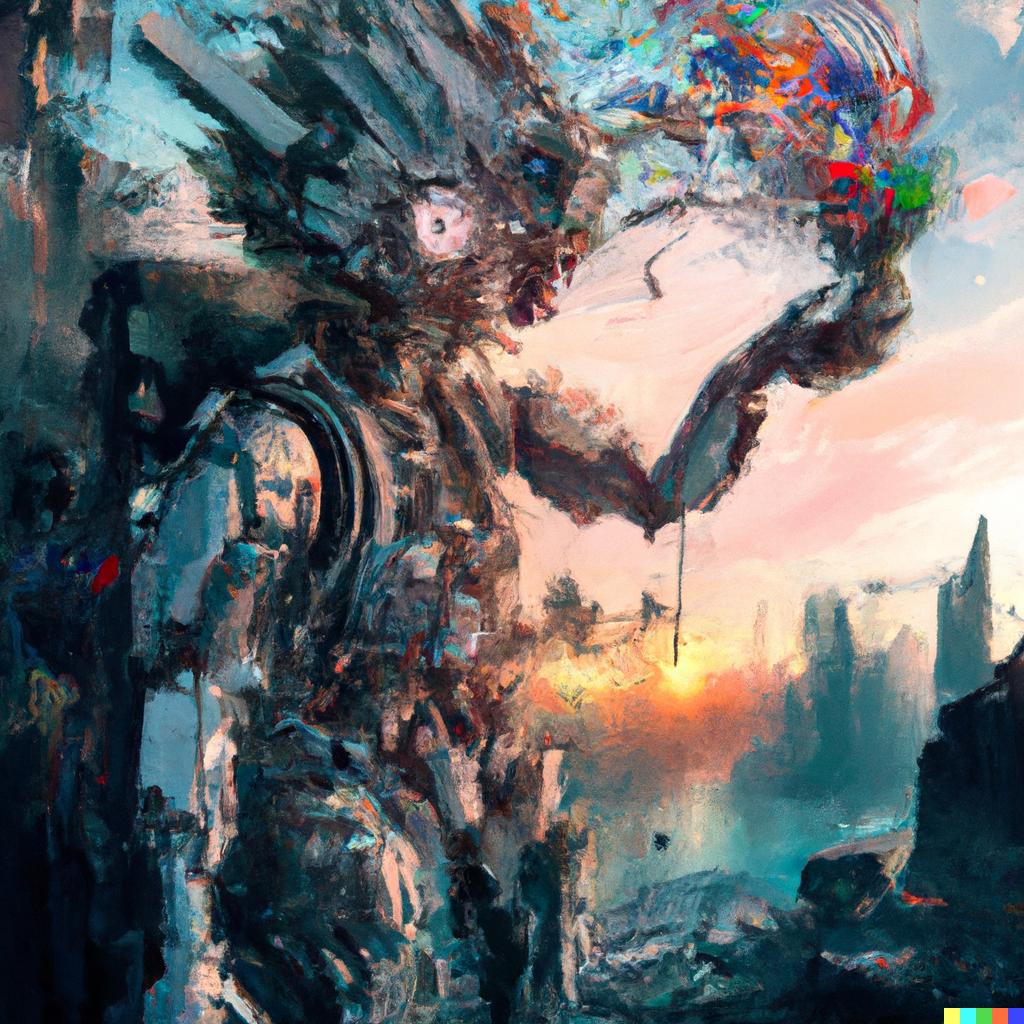 ---
Obsidian Kickstarter Vault
Download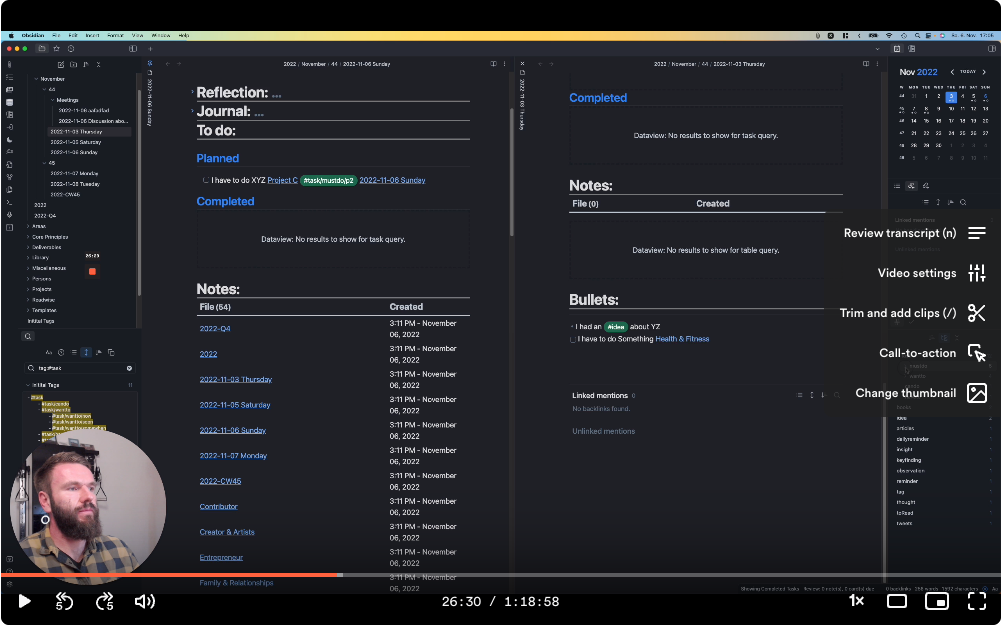 Explanation
---
Travel like a Deliberate Diligencist: Individual Roadtrip through Norway