The perfect Norway road trip
This post contains a template for a road trip through Norway. I provide my GPS data, sightseeing list in Wanderlog and photos that you can use to inspire your journey. I would have been happy if I had such a template in advance. I studied different travel books, and this post reflects the essence.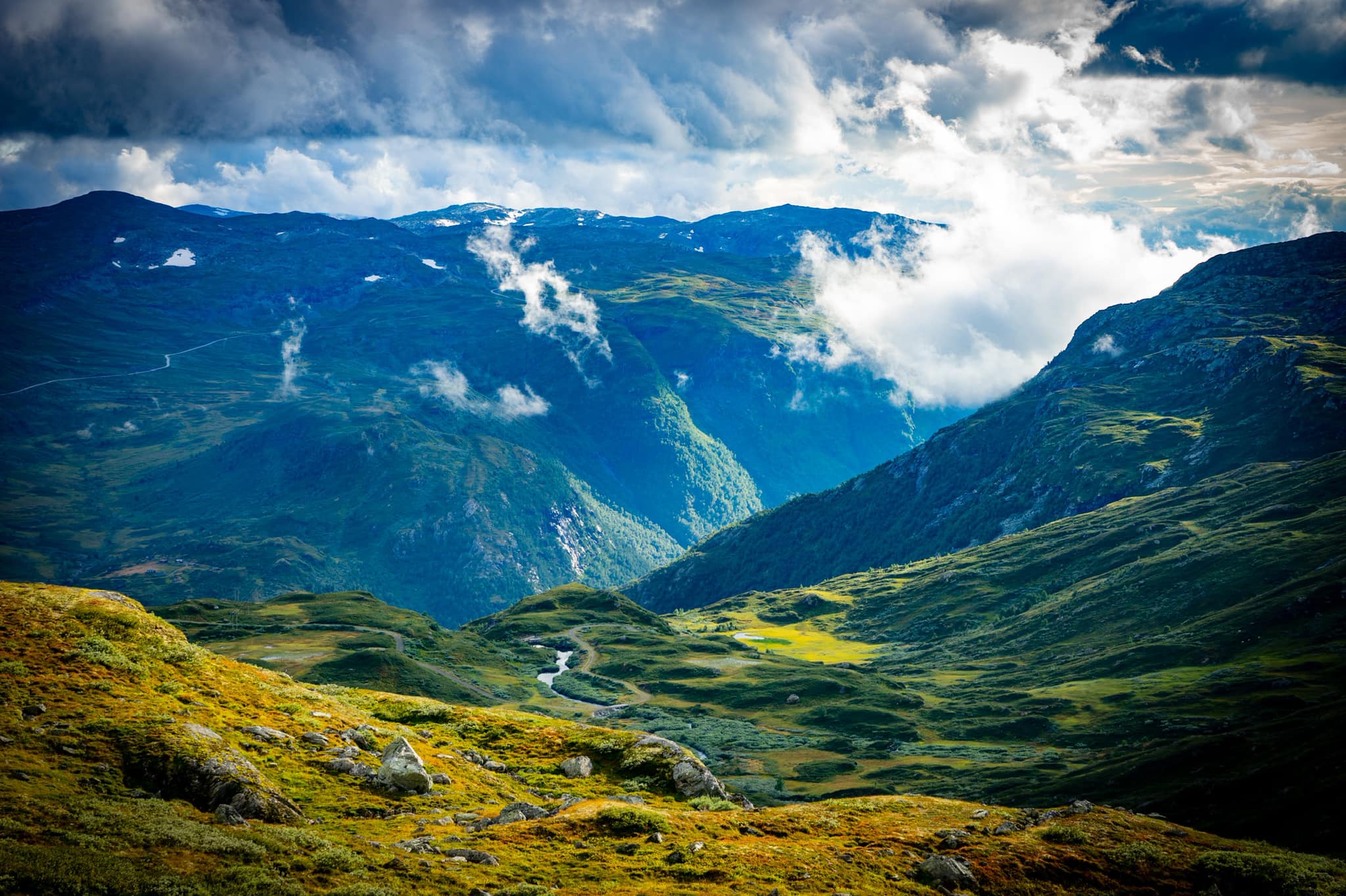 You can expect 19 days full of exciting nature, breathtaking hikes and idyllic sightseeing in Nordic cities. This article describes a road trip with a car, tent and selected hotel and cabin accommodations which should be perfect for a Deliberate Diligencist's lifestyle.
This itinerary is for those who don't want travel books full of options but a concrete, proven, and executable plan.

My girlfriend and I were lucky enough to spend an almost perfect Norway vacation in August 2021. We left more or less spontaneously. Only the rough route (Copenhagen, Oslo, Trondheim and the west coast back) was planned, and the details were worked out on the go.

We also bought three travel guides: A Lonely Planet, a Dumont, and an experience report of a Vanlife couple. Unfortunately, the guidebooks disappointed me a bit. Especially the first two: Although all points of interest and exciting facts about Norway are described extensively, it lacked the concatenation into an executable itinerary. Yes, there were routes. But these were sketched in each case only scarcely on 1-2 pages, and that's it.
We have configured a perfect 2-3 week itinerary and would like to share this work with you so that you can use route if you just want a template.
Of course, I don't know if there would have been better decisions in detail (local optimum vs global optimum, you know it), but I was delighted with this trip and came back home happy and with many great impressions. It was worth it.

And you can follow the plan more or less and be sure to have a great vacation, entirely without risk and decision stress.  
Of course, this requires that you prefer the same type of trip as I do
But since you're here on the Deliberate-Diligence.com blog, you seem interested in a productive lifestyle. So I would guess that we have similar vacation preferences:
You want to see as much of a city or region as possible. It is better to see many points of interest (POI) briefly and concisely than a few POI very extensively.
You can't imagine just lying on the beach all day.
You want to make decisions individually and depending on your mood of the day. Group travel or comprehensive pre-planning is not your thing.
You're more the visual type: it takes a lot for the eye on the road (incredible landscapes, architectures, stills, ...). You also want to take a lot of pictures and capture moments.
You also want to use the trip for physical activity, i.e. you like long walks and hikes.
For this particular trip to Norway, there are the following additional requirements:
You have a car at your disposal: it is a road trip.
You like camping - except for the city stays it is recommended to camp to save costs. But if you don't want a tent, that's not a problem either. Most campsites have so-called "Hytta", i.e. small cheap (35,- €) cabins to stay overnight.
You can allocate 2500-3500,- € for the vacation. Norway is expensive, and from time to time, you want to go to a restaurant. There are also fuel costs for 6000km to consider.
You're prepared to go off-road into some alpine terrain for hikes. It sounds more dramatic than it is: the trails are mostly not dangerous but require sure-footedbasic fitness levell of basic fitness.
You have enough nerve for narrow serpentines, where it may be necessary to manoeuvre a bit so that two cars (or even trucks) can pass each other.
What awaits you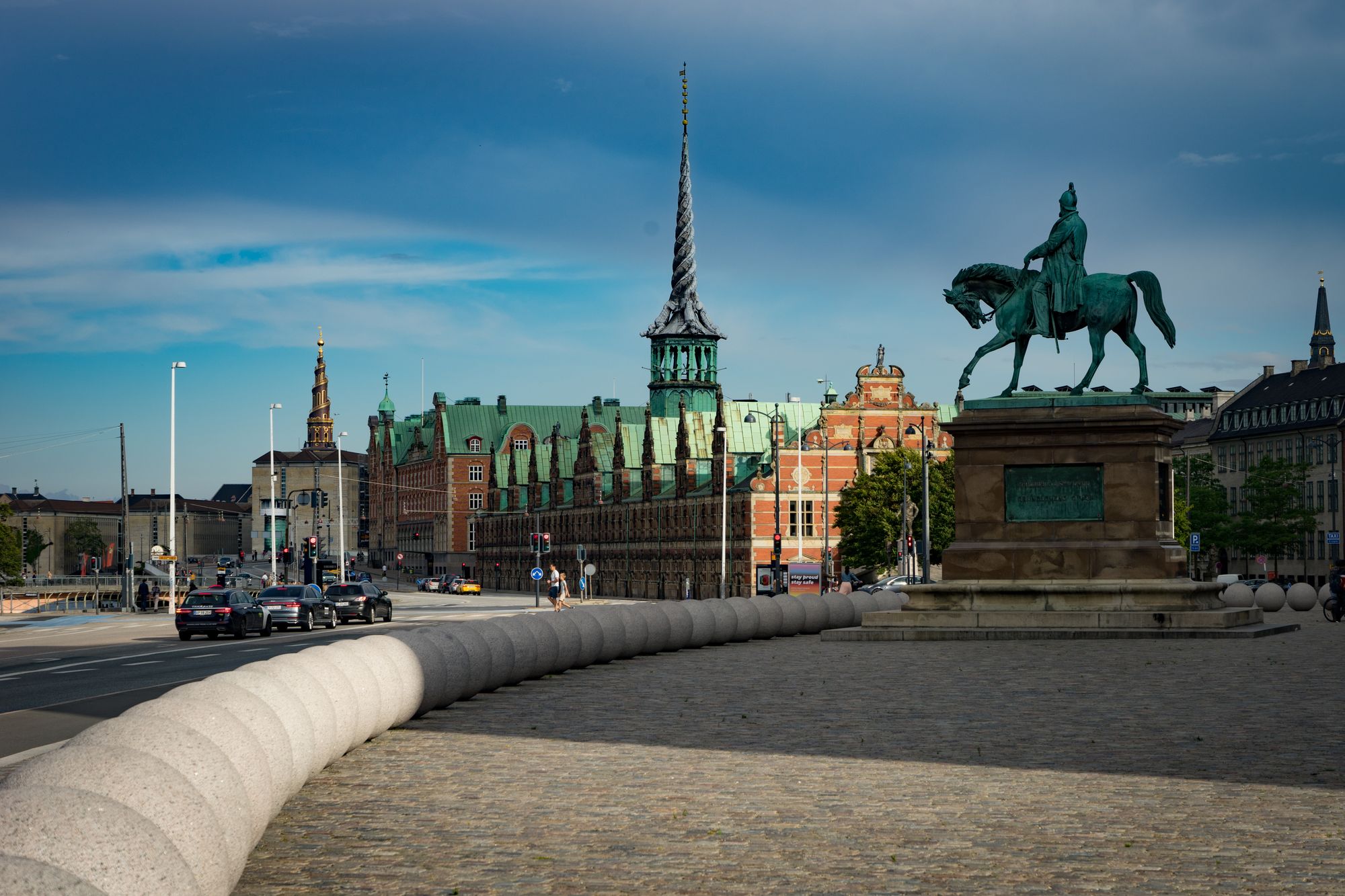 Norway Roadtrip Itinerary Overview
This post is for subscribers only