Hi! I'm Martin Weitzel, the Author of the 4-Hour Workday Time Mastery Protocol and Deliberate-Diligence.com.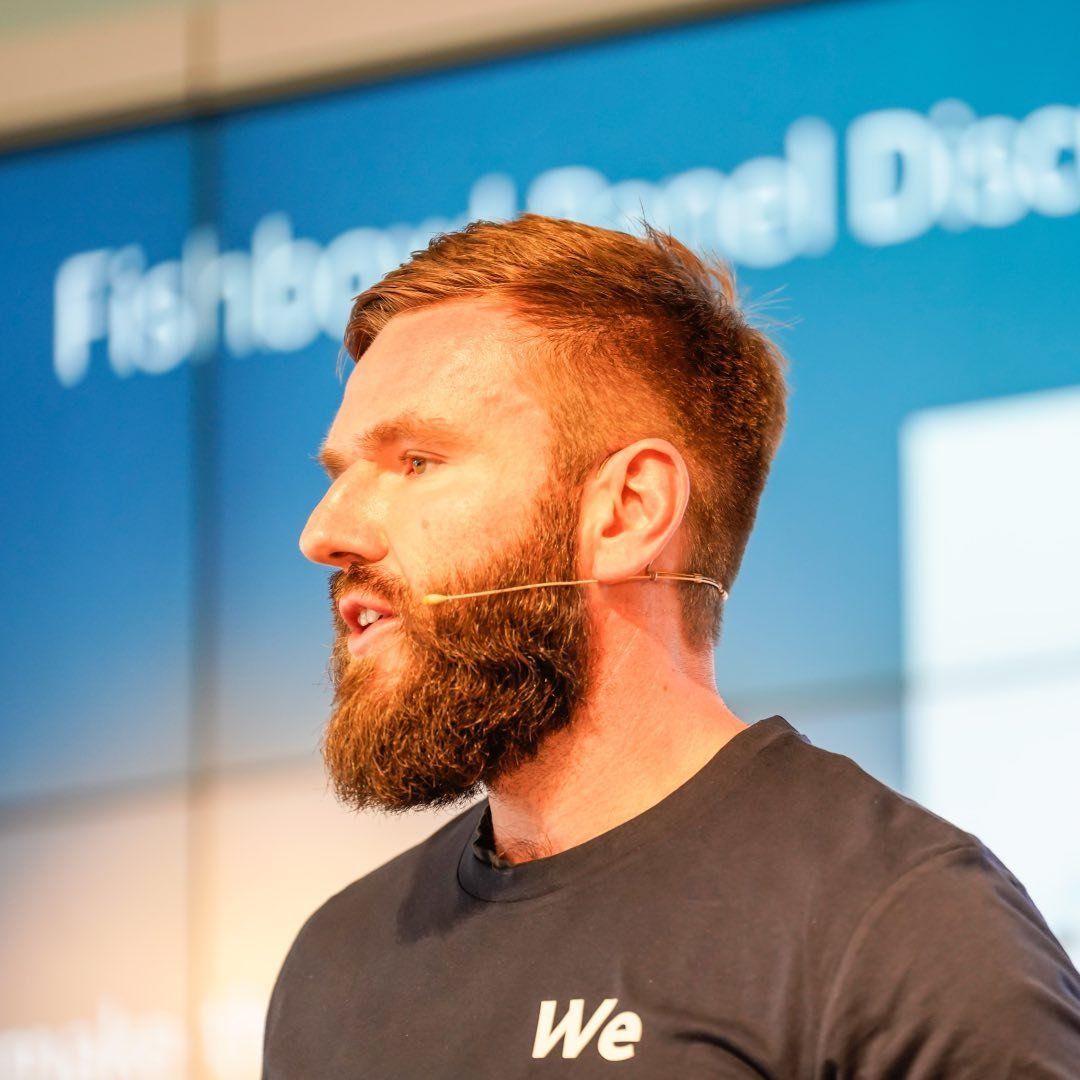 ---
---
I am Martin, 37 years old, married, and from Rostock (Northern Germany).
I am responsible for innovation management at Arvato Systems. This is an IT service provider part of the Bertelsmann Group (known for Penguin Random House (Book Publishing), BMG (Music), or RTL (Broadcasting, News, Magazines)).
I consider myself a High-Performer, but I wasted a significant portion of my mid-20s to mid-30s energy on unnecessary tasks and activities. However, three years ago, I learned an approach to work that allowed me to reduce my core working hours from 40-60 to 20 hours.
This approach saved my life or at least improved my happiness. The '4-Hour Workday Time Mastery Protocol' empowered me to dedicate more time to health, innovation, passion projects, quality family time, and building a lucrative side hustle.
---
---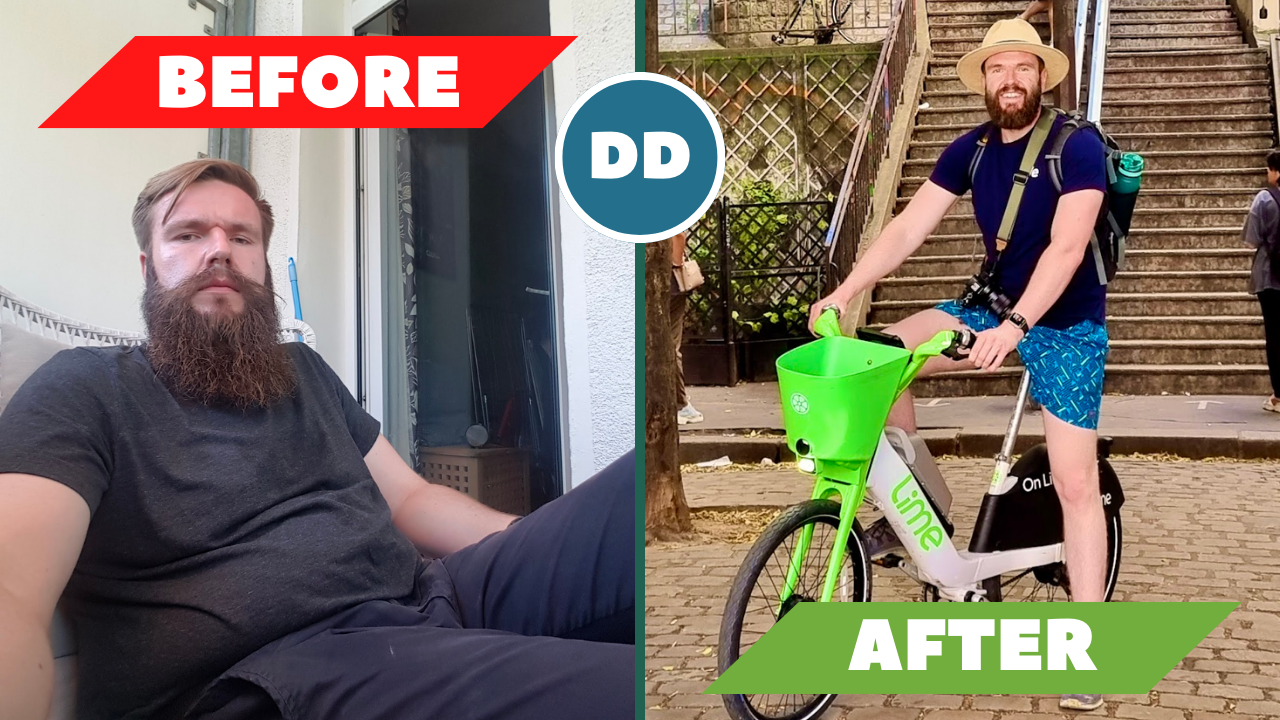 ---
I'm happy to share my learnings so you can leapfrog my learning curve over the past years.
Looking back, the changes were subtle and easy to implement. It was a eureka moment that triggered many more simple practices requiring thinking outside the box. The rest was trial & error and improvement in iterations.
I am not yet at the end of my journey to optimise my time mastery, but I am a couple of steps ahead of most people. That is why I want to share my knowledge on how to achieve a 4-hour workday with you.
This side hustle of content creation is only possible because I have four hours of high-energy time besides my corporate job that knowledge workers who don't follow the 4-Hour Time Mastery Protocol do not have.
---
---
---
Feel free to DM me if you have specific questions, feedback or if you want to discuss your specific Time Mastery & Serenity Struggles.
---